Happy Thursday! This week is flying by, which makes me a little sad because the summer is flying by. This week's Thirsty Thursday is the rekorderlig strawberry lime cider. I've tried other rekorderlig ciders in the past.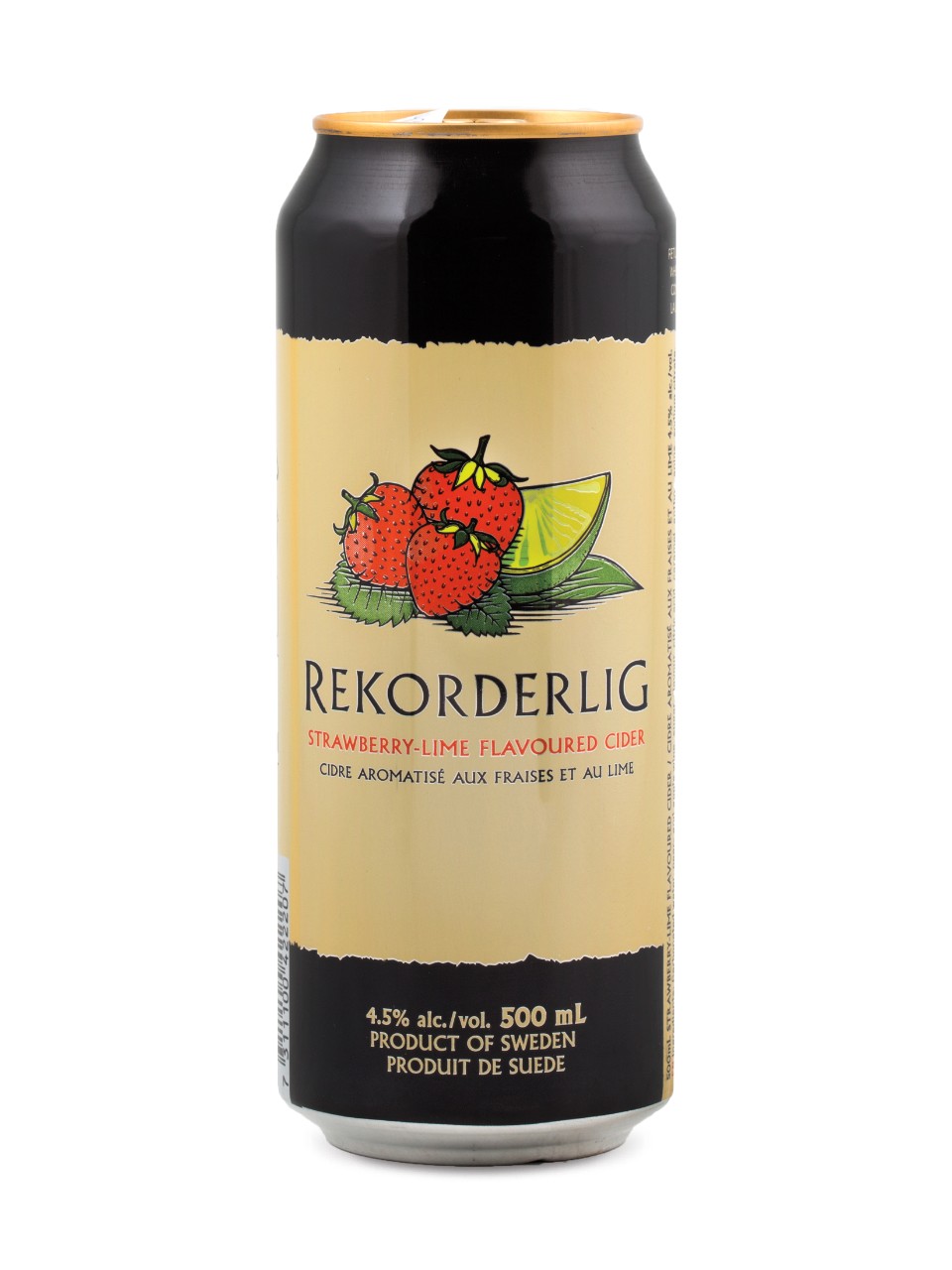 I had this cider out of the can and it was good but I think it would be even better over ice. This cider is on the sweet side, great if you love ciders like somersby. It was actually closer to a cooler taste than a typical cider but it was really tasty. I would recommend this cider if you like your drinks on the sweeter side, great for the last days of the patio! This cider is available at the LCBO for $2.85 a can.
Have you tried the newest edition to the rekorderlig line-up?