I tried apothic red earlier in the week, without knowing what it was but it was certainly delicious. I was glad that when I looked it up, it was under $20 (which wasn't always a rule for thirsty thursday, but it should be so it is now!).
I really enjoyed it, it was smooth but quite rich. When I looked up the description, I saw that it has hints of blueberries, raspberries, vanilla and cocoa, some of my favourite things. I think this would be a great wine for staying cozy in the winter (which I think is starting to fade, it's staying light until 5:30pm now!).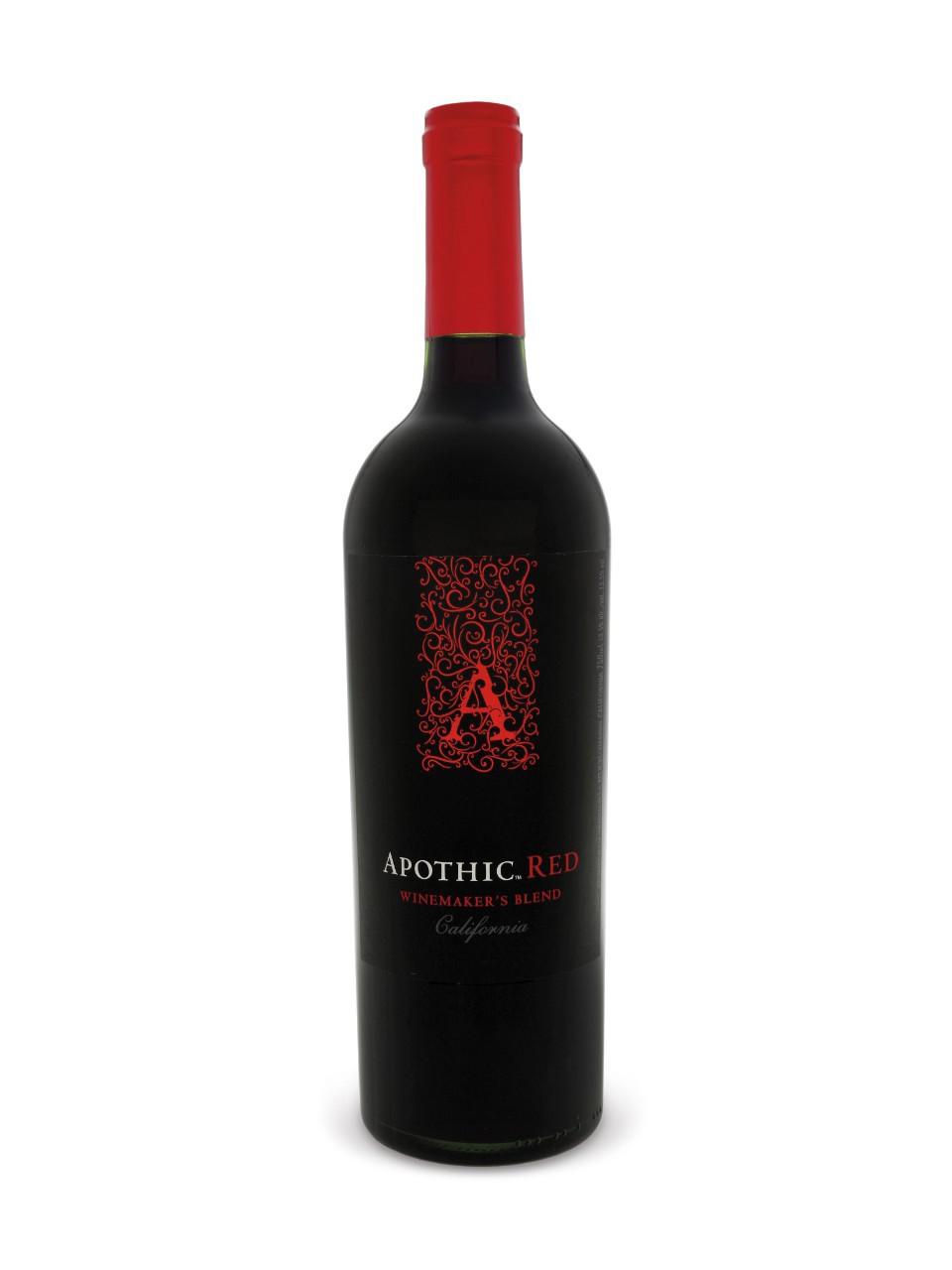 If you're looking for this Californian blend, you can pick it up at the LCBO for $16.15. Have you tried the apothic red? What did you think?